Burn Off What Holds You Back
Over 50 Fitness and Nutrition Coaching to Get You the Results You Want.
Rates Starting at $39 Per Session.
Leon Springs location is open!
Confusion Should Never Stand Between You and Good Health
With a good personal trainer by your side, confusion becomes confidence, understanding and determination.
Putting the Personal Back into Personal Training
Forget the one-size-fits-all workouts. This is prescriptive training at its best. We remove the guesswork by providing the direction, accountability and support you need to stay consistent, no matter what life has in store. We're in this together.
One Awesome Team, So Many Reasons to Get Started
Ready to meet a team that has your health, goals and happiness in their sights? We're focused on helping you to make those big positive changes that will transform your life in so many ways.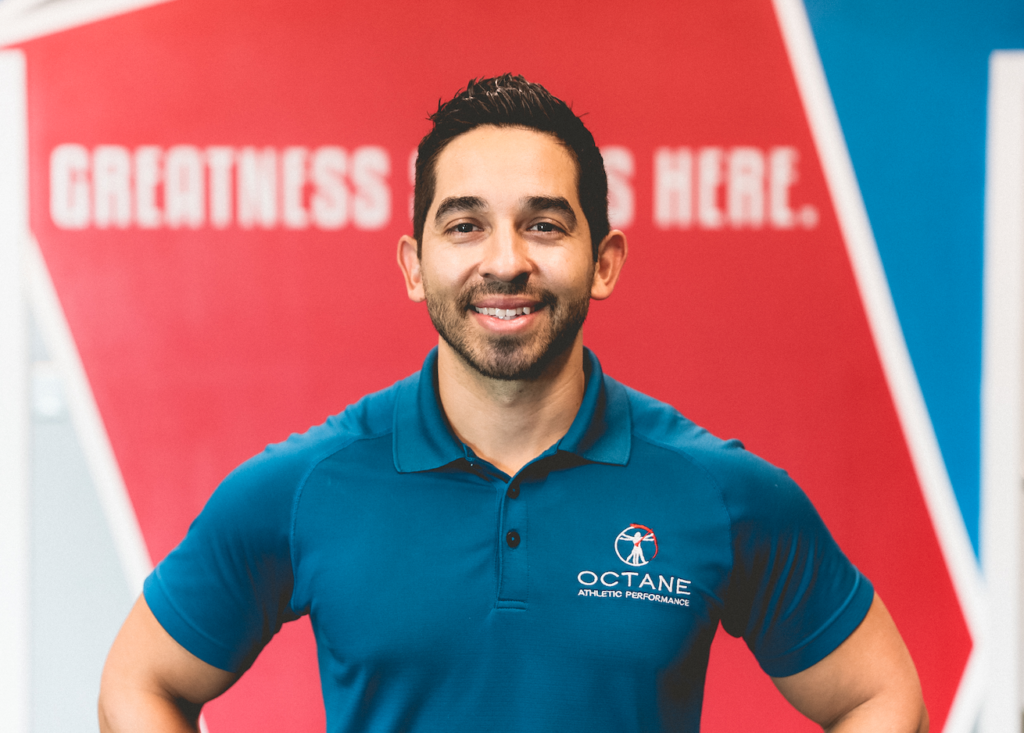 After my previous employer, Spectrum Athletic Clubs, was purchased by Golds then I sought out to create better experience for my current and future clients.
Most gyms were just focused on producing revenue and not on taking care of the customer. I wanted to create a place where high standards of training were the norm.
This includes education being a priority for staff. So we can focus on creating better results for clients and the safest place in San Antonio to workout. This has worked out as we have had people drop 27 lbs in 6 weeks and over 100lbs total.
The other part to this is we have worked with doctors and physical therapists to integrate movement rehabilitation into our workout programs. So people can keep their high quality of life as we age.
We also wanted to create a place where people feel comfortable going. Gyms can be intimidating. Your health has never been so important as now, so we didn't want an intimidating gym getting in the way.
Personally, I got onto my health and fitness journey after college and my life has never been better.
Most importantly, I am married to my dream girl and we have a beautiful daughter together. Jenny, my wife, helps run the gym and is responsible for elevating our gym to where we are at today.
Qualifications
His education includes a B.S. in Biology, Movement & Mobility TRS coach, Precision Nutrition coach, USA track and field, EXOS Mentorship, EXOS Speed Specialist, and NSCA-CSCS.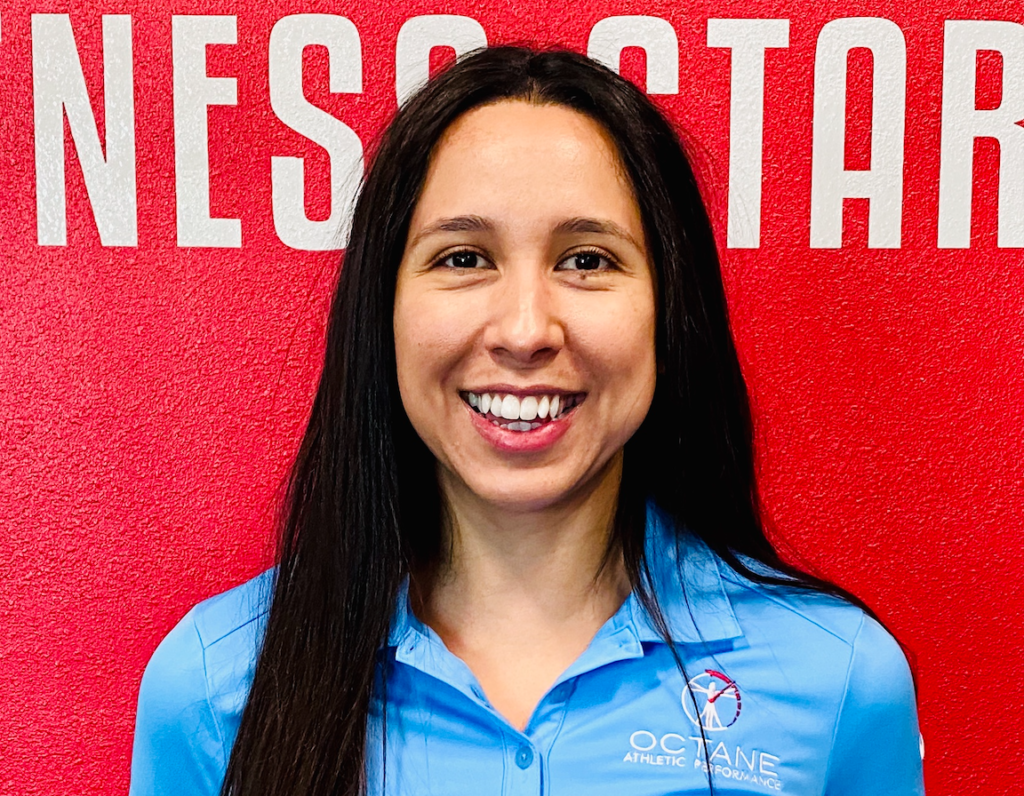 Is a former Division I volleyball player and graduate of Trinity University. After playing volleyball for Southern Methodist University for 2 years, Jenny then graduated from Trinity University with a degree in Psychology. She then pursued her Masters Degree in School Psychology at the University of Texas at San Antonio. 
After practicing School Psychology for 7 years, Jenny decided to pursue her passion and love of fitness and join her husband in growing the family business. Jason and Jenny married in 2017 and share a beautiful daughter together. 
Jenny enjoys all things outdoors, loves to travel, loves all things sports related, and is an avid spurs fan. She most enjoys spending time with family and friends, enjoying her daughter, and living a healthy lifestyle. 
Jenny and Jason both share the common interest of creating an environment where people feel comfortable and safe when working out.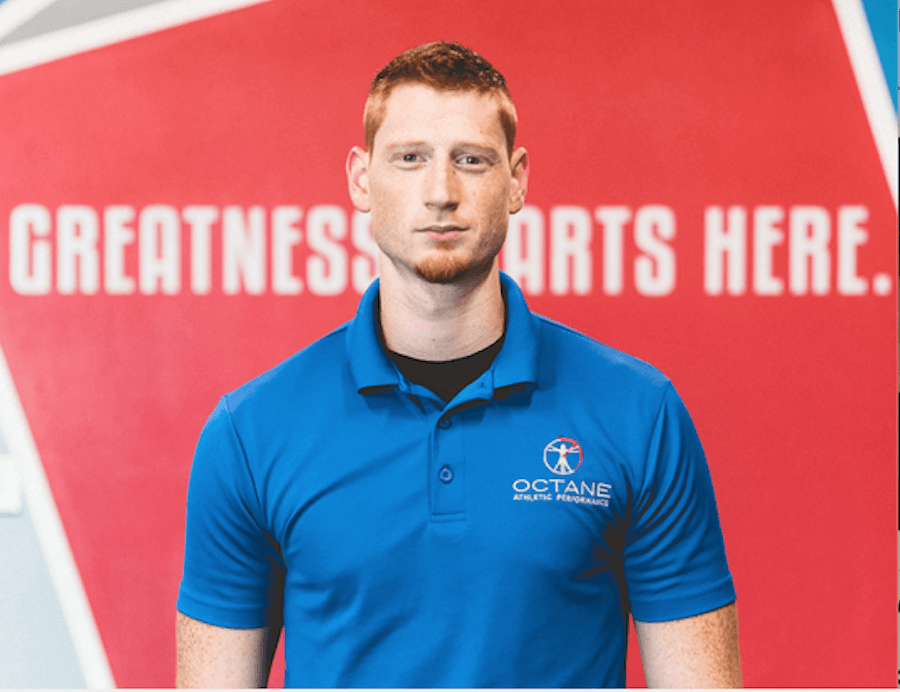 Chris graduated from UTSA with a degree in Public Health. This allowed him to not only understand human anatomy and its mechanics, but he also is able to appreciate the role that fitness plays on both the personal and community levels.
Since graduation he has been training professionally with Octane Personal Training and is striving every day to help as many people improve themselves mentally and physically.
It is a personal goal of his to do whatever he can to help people feel empowered by their individual abilities and to never feel restricted by their own body. 
As an individual, Chris has a passion for fitness and leads an active lifestyle with his wife and two dogs.
He is currently a competitor in obstacle course racing (Spartan Race, Tough Mudder, ect.) and trains for both performance and to live the best life he can.  
The Programs That Will Keep You Coming Back For More
Get closer to your goals with our tailored programs, fun community and flexible schedules.
With one-on-one fitness programs designed just for you, we will motivate and guide you to achieve your goals. Whether you are looking to lose weight or gain muscle, we'll build a plan that fits your needs.
The 5 star assessment looks at how your body moves and functions.  From this we can create a fitness program to speed up results and keep your body safe.  Sign up for your assessment today!
In Home
Personal Training
If you prefer training from the comfort of your home, our trainers are equipped to help you burn up calories anywhere.
You can't out work a bad diet.  In addition to workouts we will work on a nutrition roadmap that will create long-term success for you.  And for those who need results yesterday, we have you covered.   We've had people drop 27 lbs in 6 weeks and over 100 total!
Take The First Step With a Free Intro Session
Book Your Free Intro Workout
We'll book you in for a free intro workout and informal chat about your fitness goals.
A Personalized Plan For Amazing Results
During your intro workout, we'll get to know you, what you hope to get from your workouts and build a personalized plan that works for you.
Get Set For Success
Armed with your personalized plan and guided by your coach, you'll be set for success and start to see and feel results FAST.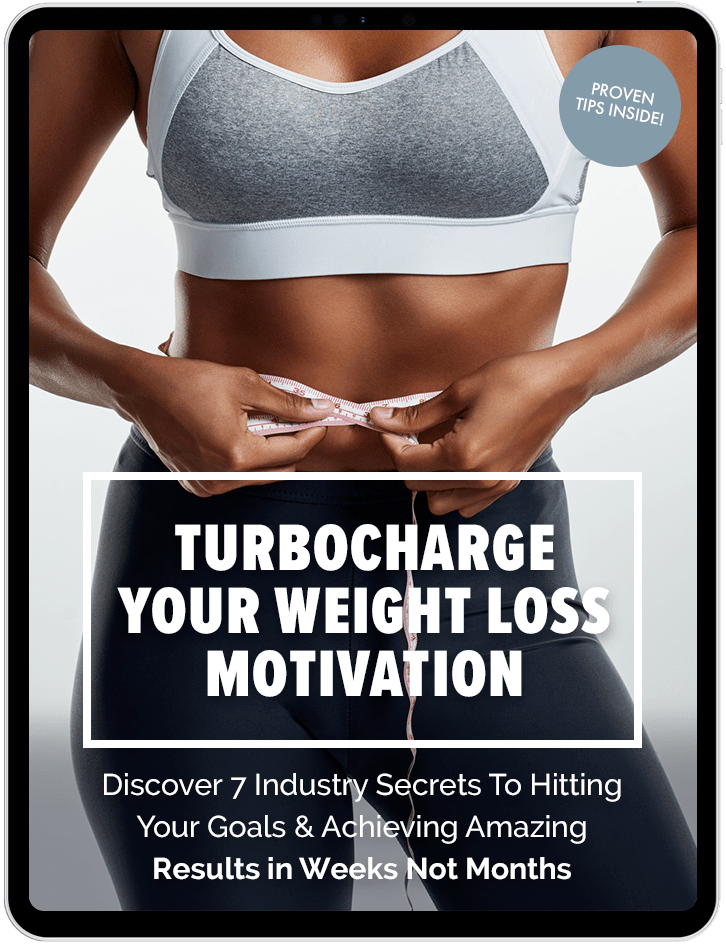 Download Your Free Guide
7 Tips to Turbocharge Your Weight Loss Motivation
Discover 7 industry secrets to hitting your goals and achieving amazing results in weeks not months.
Results That Speak For Themselves
Our client's success is our success. Here are some of the achievements we've celebrated with our community.
Octane has Proved to be "the BEST GYM," to date that I have had the Pleasure of Working Out at, the education on why & how each exercise is beneficial as well as modifications due to each individuals circumstance goes without saying. Joining this Group of 'Professional Trainers,' has been so Rewarding on Many Levels they Motivate, Inspire and Care about You and what Your Goals are...As well as what you may be going through. Blessed that I found this Gym!!! If You are looking for a place to workout, Look No Further! OCTANE IS THE PLACE TO BE!!! GRATEFUL FOR YOU GUYS!!! #SUCCESSFULGOALS
I've been working out here for a couple months now. Doing both the group classes and the semi private training. Making amazing progress every single week. The coaches are 100% awesome with their motivation and feedback. If you are new to fitness or a decorated athlete like me (lol) then Octane has what you are looking for. All of their classes can be adjusted based on your capacity, which is really unique and I love. Don't wait, join now.
"At urna condimentum mattis pellentesque id nibh tortor id aliquet lectus proin nibh nisl condimentum id venenatis a condimentum vitae sapien pellentesque."
I first visited Octane because my friends who dragged me in there and I had already decided that I wasn't going to like it. Why would I? I had a gym with free weights, treadmill , punching bag, etc..etc and I had also been doing Insanity and really liked working out early in the morning and not have to drive anywhere. BUT... Yes there is a but... I went and loved it! I have always been a runner and have had trainers but never had the attention and expertise OCTANE has to offer. The gym is like family, all types of fitness levels motivating each other to push towards their goal. I have become stronger and my endurance has never been better. If you need a gym that will motivate and get you to your goals this is it!
Book Your Free Intro Workout. Your Future Self Will Thank You For It!
Book a one-on-one intro session with one of our friendly and experienced coaches and we'll give you the grand tour, run through a training session and give you your own personalized program.